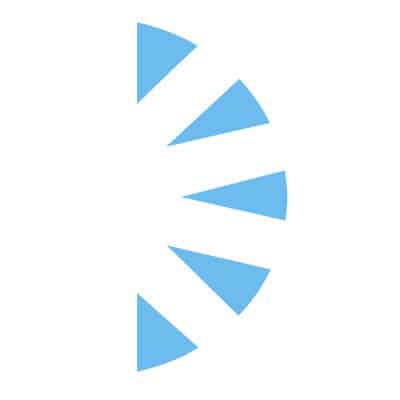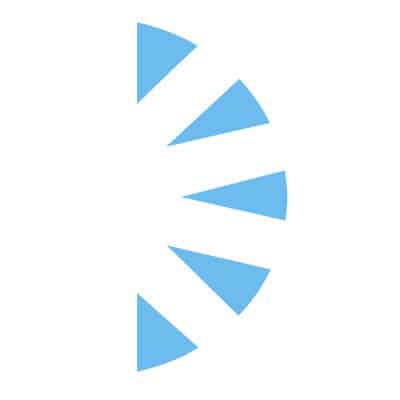 Salary:
Exciting Staff CRNA Opportunity in Friendly Greater Boston Hospital – Work-Life Balance and Competitive Compensation!
Are you a talented CRNA seeking an excellent permanent opportunity in the Boston area? Look no further! We have a wonderful option available at a highly-rated hospital where you can enjoy a great work-life balance and earn a competitive W-2 salary of $245K+.
As a CRNA in this hospital, you'll have the opportunity to focus on bread and butter cases, excluding pediatrics, hearts, and obstetrics. Optional regionals are also available for those interested. The department prides itself on fostering a supportive culture with strong CRNA-MD relationships, schedule flexibility, and a collaborative care model.
In addition to the fulfilling work environment, you'll receive a comprehensive benefits package that includes 7+ weeks of paid time off (PTO) with the ability to carry over PTO year after year. This ensures you have ample time to relax, recharge, and enjoy the surrounding community, which is one of the best in Massachusetts. The area offers a family-friendly atmosphere, vibrant new developments, and easy access to all the amenities, restaurants, and entertainment of downtown Boston, just a short commute away.
Job Details:
– Full-time, permanent position
– Located in a highly-rated Boston suburb
– Enjoy 3 days off per week and no call in addition to 7+ weeks of PTO
– Teaching hospital environment
– Recent compensation analysis shows a competitive package
– Focus on bread and butter cases with optional regionals
About us:
Palm Health Resources is a healthcare recruiting firm determined to provide customized recruitment solutions for the healthcare profession. We have successfully been in business for over 15 years and service some of the most prestigious hospitals in the nation.
Our extensive attention to detail, experienced pool of candidates, knowledge of healthcare specialties, and industry relationships sets us apart from other firms. We take pride in our work and the proof is in our results. We believe in finding the right fit that advances careers and improves organizations. Let us focus on your placement so, you can focus on patients.
Travelers working with our firm benefit from our concierge support teams with dedicated experts to manage their travel/housing, payroll, and credentialing throughout the locums process. As a traveler with our firm, you also have 24/7 access to your recruiter. Our firm exclusively hires experienced healthcare recruiters to ensure our candidates have a wonderful experience. We pride ourselves on offering top-end support to our travelers and clients! Join our network and experience it for yourself.
Apply today to connect with one of our recruiters and learn about the open assignments we have available today or to be kept in mind for future travel opportunities!