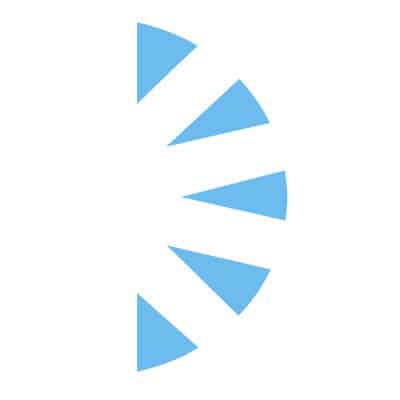 Family Medicine Physician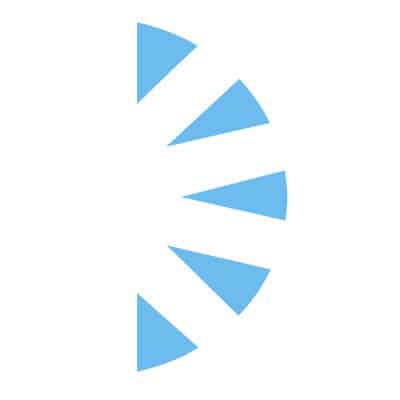 Palm Careers
Salary: $245,000.00 – $275,000.00
We are hiring 2 Board Certified Family Medicine Physicians in Beautiful Martinsburg, WV!!
We have one other family medicine physician and 2 advanced practice providers in a BRAND NEW office. Located in the Eastern Panhandle of WV with abundant outdoor activities and nearby communities of Winchester, VA, Washington, DC, and Northern Virginia.
Step into a hospital employed Family Practice setting with outpatient medicine emphasis and 4 day per week schedules.
Competitive salary, hospital benefits, malpractice, and bonus incentives provided.
Strong referral base in a beautiful office complex that opened in 2020
Establish in the Panhandle or nearby Shenandoah Valley where you and your family will enjoy live theater, musicals, museums, 4-season resorts, and all the amenities you will ever need. Numerous private school options available and public schools which rank as Virginia's most successful school divisions. Close access to Dulles International Airport with lower cost of living options.