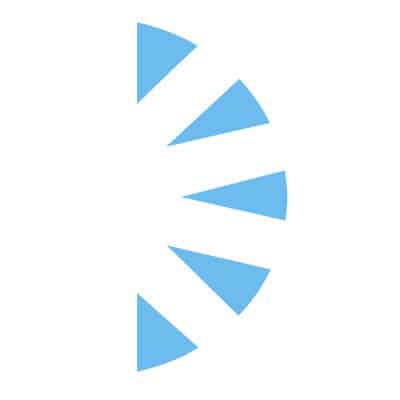 Nurse Practitioner / Physician Assistant – Cardiology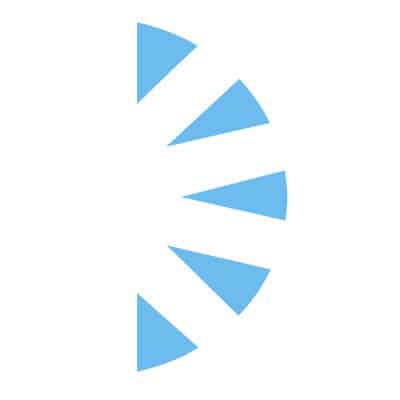 Salary:
Well recognized Medical and Cardiology group located in Palm Springs California is seeking experienced Cardiology Nurse Practitioners / Physician Assistants.
Be a part of the largest single specialty cardiology group in the Coachella Valley. This premiere group is comprised of Board-Certified Cardiologists, many with subspecialties within the field of cardiology including Board Certified Interventional Cardiologists, Board Certified Electrophysiologists, Board Certified Nuclear Cardiologists, and Board Certified in Echocardiography.
The Cardiology NP/ PA will provide direct patient care, collaborate with patients, families, peers, physicians, and other members of the health care team in the delivery of health care services to the specific patient population. They we will also be assisting patient's needs, plans care, implements, and evaluates patient care in accordance with hospital and nursing philosophies as well as policies/procedures and standards.
To be considered you must have:
California APRN or PA licensure
American Heart Association BLS
American Heart Association ACLS
Certified in specialty practice area
Preferred: Experience in the area of specialty or in area of higher acuity or participation in internship program/course
Apply today for immediate consideration.
We are interviewing now, so don't delay and call today!!!