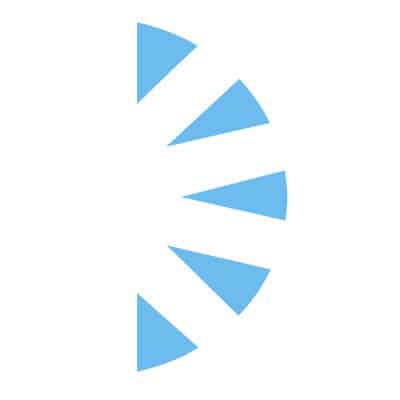 LOCUM Family Medicine Nurse Practitioner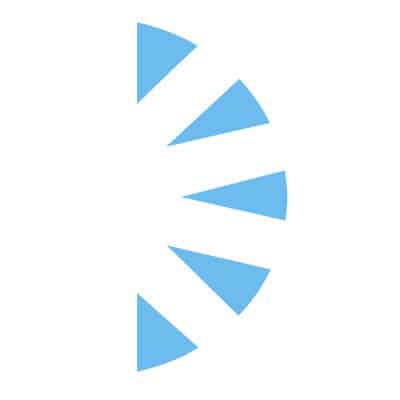 Salary: $85.00 – $105.00
Coastal California Living at its finest! Come live and enjoy all that Northern California has to offer while working with an amazing team near Eureka, California. We are hiring a full time LOCUM TENEN Family Medicine Nurse Practitioner or Physician Assistant (PA) to help out for 26 weeks for a FMLA leave.
Beaches to the west, forests and mountains to the east with some of the most breathtaking views in the continental United States.
Start: ASAP (credentialing about 45 days)
End: 6-months, likely longer!
Shift: Monday – Friday, no weekends, no holidays
Time: 0800 – 1700
Patient Population: Mix of Adults and Peds
Required: DEA, BLS, & PALS, CA Controlled Substance Education Course Cert/Schedule II
Must have COVID 19 Vaccination and Booster (if Eligible)
1099 Compensation! Lodging, Rental Car/Mileage, Round Trip Flight and Malpractice all covered!
Submit your current CV today for immediate consideration!