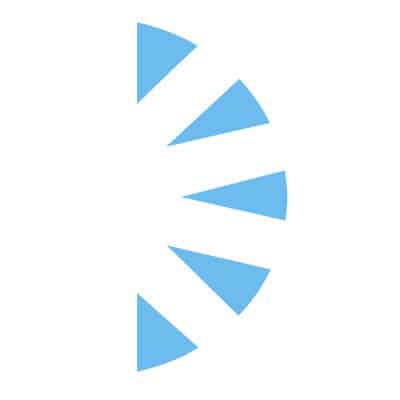 Cardiothoracic Physician Assistant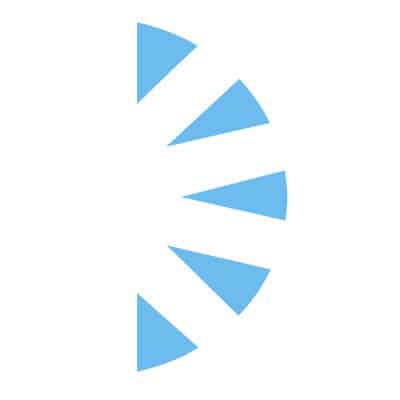 Salary:
Calling all Cardiothoracic PA's!
Palm Health is hiring an experienced Cardiothoracic Surgery Physician Assistant in Bergen County, New Jersey – Just a short drive away from NYC!
This is an ideal position for a hard-working cardiac surgery PA! This is a robust role, procedure heavy, ideal for a surgical based Physician Assistant who truly wants to fully utilize their skills in the OR! No residents or fellows. Candidate will do 75% OR, 25% ICU and Step Down in all aspects of preop and post op care, consults and discharge.
We have 3 Cardiac Surgeons, 5 PA's who support the cardiac surgeons as well as the 2 Thoracic surgeons. We are adding one to the team due to growth!
Cases: CABG, AVR, MVR, TEVAR, THORACIC ANEURYSM, LOBECTOMY, ROBOT ASSISTED THORACIC SURGERY. ESOPHOGEGTOMY. Must be well experienced in EVH, ERAH experience a bonus but willing to train.
Procedures: A-lines, Central Lines, Thoracentesis, Chest Tubes, and ECMO management
Schedule: 4-10 hour shifts per week! Work ONLY 1 in 5 weekends! Also, 1 every 5 overnight coverage for OR/Call
What makes your practice unique/good place to work?
· Internationally and nationally recognized providers, specialized in several areas of expertise. This includes EP, Cardiac Surgery, Structural and interventional as well as world class Imaging all in house.
· A unique heart failure program, and overall cardiac program where we are doing specialized procedures such as David, Ross, Mitral clips/valves, HCM, VA and VV ECMO, with the capability to do everything except transplant and LVAD, although we are looking at options to become a destination LVAD center.
Benefits
· Very Competitive Compensation Package
· Health, Dental, Vision Insurance
· Matching 403B
· Life Insurance
· Career Development Programs
· CME Monies
· Tuition Assistance
· Relocation Assistance if needed
· AND MUCH MORE!!