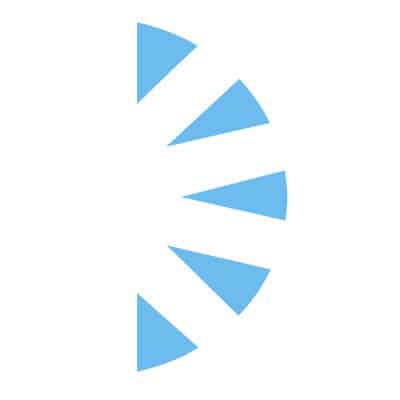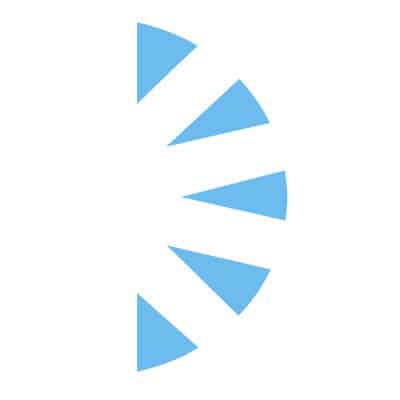 Salary:
Great opportunity for a Medical Technologist in southern New Mexico just outside of El Paso, Texas.
This State of the ART, New Mexico Hospital is a well respected facility in the area. They are opening opportunities for fulltime Medical Technologist that are ASCP/AMT certified generalist. You will be working in a fun family environment. As a medical technologist you will have the support team you need for work life balance.
The Hospital is growing and looking for sharp Medical Technologist Generalist for Night shift 7:30pm to 6 am. Most of the laboratory services are done in house. Great benefits and compensation offered.
The ideal candidate would:
Have an and Associates or Bachelors Degree in Science and be ASCP certified or equivalate.
Be a generalist that can work all benches Hemo, Micro, PCR, BB CVC, Blood Gases, Cross matching .
Be a team player that could wear multiple hats in the laboratory.
Be able to trouble shoot equipment and do routine maintenance.
Apply today for immediate consideration or call 954-361-7449