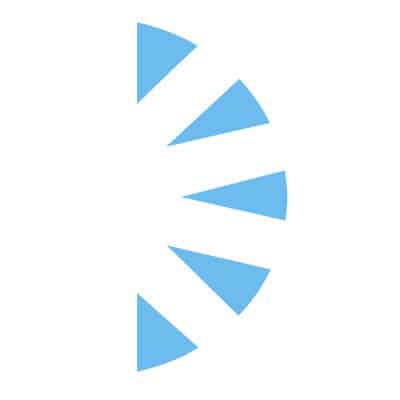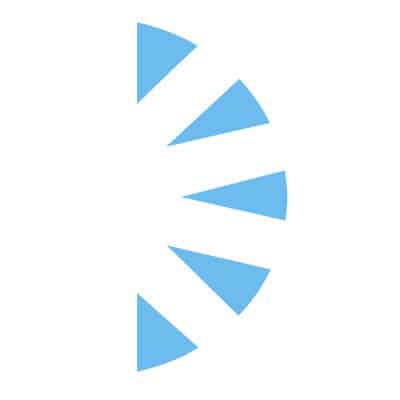 Palm Careers
Salary:
We are hiring a Board Certified Gastroenterologist In Beautiful Albuquerque, NM!
300 Days of sunshine per year! Work Schedule Day Shift!
The candidate would serve as a general GI staff physician in Gastroenterology.
The candidate will delivers clinical care to patients in the PMG GI practice in all venues including clinic, inpatient and lab
*ERCP experince preferred
*Participates in night call in rotation with the general GI practice
*Supervises the care delivered by APCs in the GI practice
*Support mechanisms to gather and report quality measures
*Receives and resolves patient, staff and provider complaints.
*Participates in quality improvement plans
*Takes corrective action when arranged with accountability and authority
Ability to determine care plans for patients and execute them. Ability to teach, train and oversee APCs in the care they deliver to GI patients in clinic.
*Performs other functions as required

Education: M.D./D.O. in clinical practice.
Current New Mexico License required or eligible to obtain
Board certified in Gastroenterology.

Benefits
Benefits are effective day-one and include:
Competitive salaries
Full medical, dental and vision insurance
Life insurance and short/long term disability programs
Flexible spending accounts (FSAs)
Wellness programs
Vacation Time
Retirement plans, including matching employer contributions
Continuing Medical Education Allowance