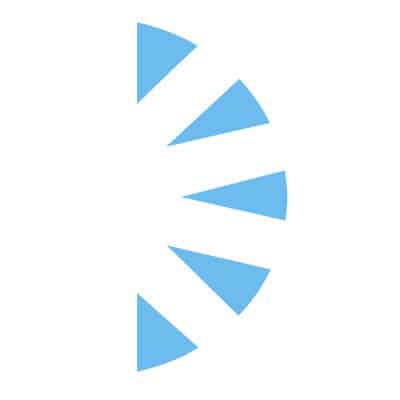 Gastroenterology – Nurse Practitioner / Physician Assistant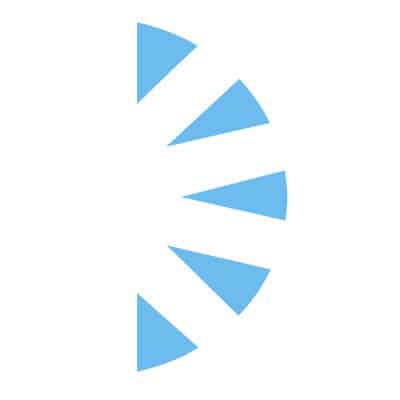 Palm Careers
Salary: $125,000.00 – $168,000.00
We are hiring an experienced Gastroenterology Physician Assistant / Nurse Practitioner near Sacramento, CA!
This is a Monday-Friday, No weekends, No Holidays position! Excellent Quality of LIFE! The candidate must have extensive internal medicine or GI experience!
We are offering a sign on bonus, relocation expenses, tuition loan forgiveness up to 30K!
Busy Gastroenterology Practice – Outpatient Clinic position!
Responsibilities include but may not be limited to the following:
Conducts patient assessments and provides physician with information prior to seeing patient.
Assesses patient/family needs and provides necessary education.
Promotes wellness and recommends community resources to meet patient and family needs.
Initiates and documents appropriate interventions; evaluates and records patient/family response within practice protocol; prescribes drug therapies per protocol/physician consultation.
Promotes/provides staff education.
Incorporates evidence-based outcomes into clinical practice.
Knowledgeable of Gastroenterology procedures and documentation requirements.
Provide case management for GI patients; serve as a resource for nursing staff by providing updated information based on the latest clinical developments.
The ideal candidate will be articulate, highly organized, and have the ability to multi-task in a fast-paced setting all while maintaining a high degree of professionalism. Previous experience with a GI population, and practice management software is preferred.
LICENSES / CERTIFICATIONS:
Current California Nurse Practitioner / Physician Assistant License
Drug Enforcement Agency (DEA) number or proof of application