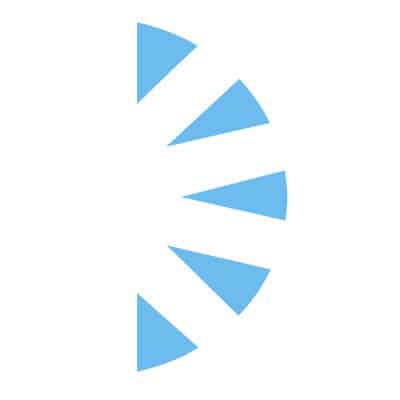 General Surgery Physician Assistant/Nurse Practitioner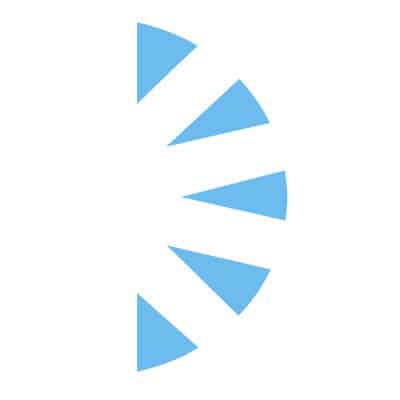 Palm Careers
Salary:
We are hiring a General Surgery Physician Assistant now!! Seeking a General Surgery Physician Assistant to join or established clinic located in Northcentral Iowa. Our general surgery specialists focus on the treatment of various diseases and conditions that require surgery. We use minimally invasive endoscopic and laparoscopic surgical techniques with most conditions
This position is accompanied with a guaranteed sign-on bonus!
Schedule: Monday – Friday, No Weekends, Monthly paid On-call requirement is 5-8 days
Position overview: The General Surgery PA-C will be working in an in/outpatient capacity assisting in a wide variety of surgical procedures. The position is primarily surgical with minimal clinic coverage.
Comprehensive Benefits: Health, Dental, Life; Matching 403B, Relocation Assistance, Tuition Reimbursement, 4-5 Weeks' Vacation, AND MUCH MORE!
Salary is experience driven
Apply now with Craig Smith @palmcareers.com