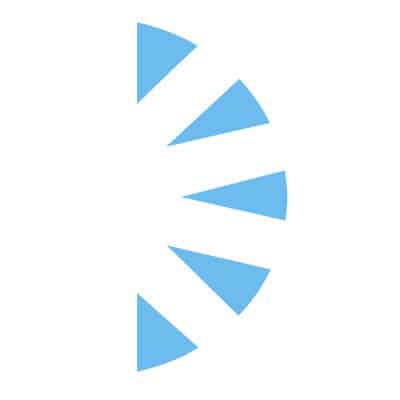 Health Information Manager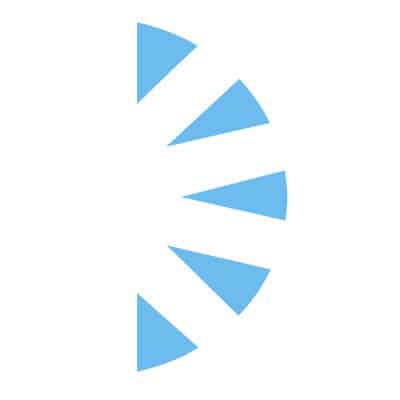 Palm Careers
Salary:
Exciting opportunity for experienced Health Information Managers to join an incredible healthcare organization in Palm Springs, CA!
The Health Information Manager is:
Responsible to direct, organize and prioritize the daily activities for system-wide Release of Information, Master Patient Index, Privacy and Confidentiality, Registries and Data Management sections of the Health Information Management Department. Assists HIM Director with coding, revenue cycle, Epic initiatives, and vendor management.
Job Requirements:
Required: Five (5) years of previous management experience in Health Information Management in a multidisciplinary healthcare system, preferably an academic medical center.
Experience with highly sensitive medical record specialties such as Behavioral Health, HIV and Addiction Medicine.
Experience with data management, data integrity, coding, revenue cycle initiatives, release of information and HIM project management.
Experience with Epic, One Content, and 3M. Experience overseeing HIM vendors.
Why choose this Hospital?
This facility is a highly respected not-for-profit, Magnet Status, Hospital renowned in California for its many accolades! This organization prides itself on top-of-the-line patient care, as well as a hard-working and people-centered culture! It's a wonderful environment with strong camaraderie amongst employees.
Not only that…
THE LOCATION IS INCREDIBLE! Palm Springs is a destination spot for families, retirees, and tourists! It has many attractive features such as tennis and golf events, accessibility to the mountains, beach, and desert, luxury shopping, music festivals, and welcoming locals!
How about benefits?
Employees will receive:
Excellent Medical, Dental, Vision, 403b Retirement plan, FSA, Life Insurance, PTO, Tuition Reimbursement, Personalized weight training, outdoor activities and aerobic fitness plans available. Nutritional and health counseling!
If you are interested in learning more about this exciting opportunity, please reach out today!