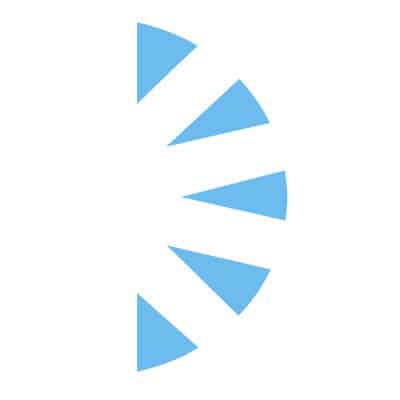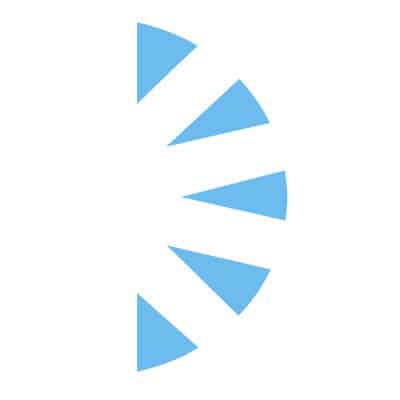 Palm Careers
Salary:
Histotechnologist needed in beautiful beach town of Panama City, Florida. Be a part of a well established dermatology group that has locations throughout the Florida Panhandle. This team of Dermatology professionals takes great pride in creating a dynamic work environment for employees and patients top quality experience.
Work, live and enjoy the beautiful Florida beaches. We are offering Permanent and temporary positions available for day shift Monday – Friday.
Ideal Candidates:
Must have ASCP HT/ HLT certification and Florida Histology License.
Must be able to do Embedding, Microtomy, Staining, Special Stains, IHC, and able to file blocks and slides.
Must be proficient in Quality Control/Quality Assurance to comply with federal and state regulations.
Must have strong knowledge of specimen processing – prepare slides for pathologists, operate computerized laboratory equipment (vacuum infiltrating processor) to fix, dehydrate and infiltrate with paraffin tissue specimens.
To be considered for this position email me your resume or call today to set up an interview.