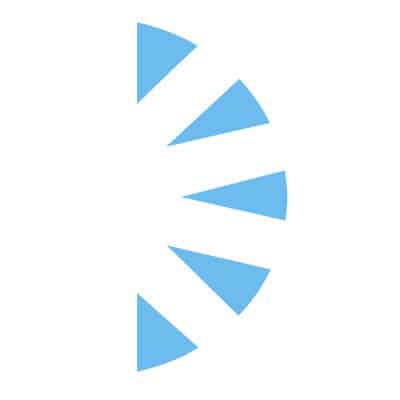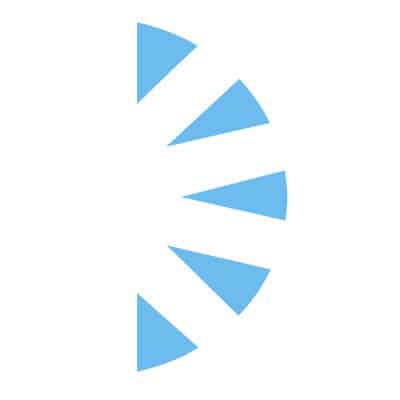 Palm Careers
Salary: $225,000.00
Health System in the beautiful Salisbury MD area is in need of a Full-Time Permanent Physican Hospitalist to join the team!

Level three trauma center! This is a 7 on 7 off DAY SHIFT Hospitalist Opening! A full complement of specialists that are on-staff!
Here is what we have to offer:
Tertiary Referral Center with an established hospitalist program since 2000
Block Scheduling (7 on-7 off) Day Shift Position 7 am to 7pm
Signing Bonus and Relocation Package
Competitive salary plus incentive bonus plan and outstanding benefit package
CPOE, PACS, and EMR systems fully implemented
Full complement of subspecialty support
Closed ICU with Intensivist support
Loan Forgiveness
Recruitment Program Research Program
Very structured Hospitalist Program with an exciting and team-oriented group. advanced healthcare facility, and has been meeting the needs of the community above. Our coastal community offers sandy beaches, offshore fishing, lush golf courses, sailing, boating and much more!
#palmhealthphysicianopportunities