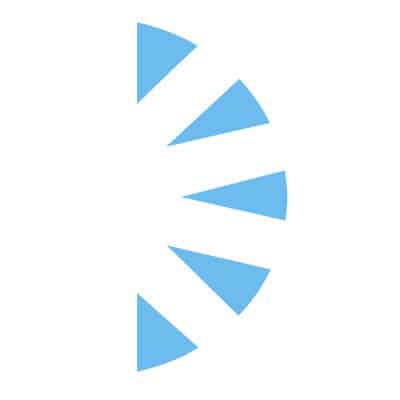 Inpatient & Outpatient Psychiatric Nurse Practitioner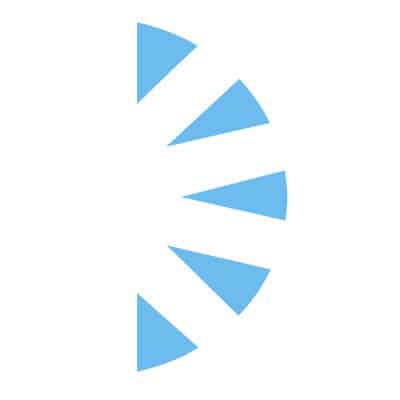 Palm Careers
Salary:
We are hiring for a Boarded Certified Psych Nurse Practitioner who wants to work in beautiful upstate New York!!
Summary/Objective:
Searching for a board certified/board eligible Psychiatrist to be part of our provider team which includes two Psychiatrists and three experienced Psychiatric advanced practice providers.
Our Psychiatry department involves work in a number of different settings including outpatient, inpatient, consultation to medical floors, Collaborative Care with our outpatient medical centers and emergency department.
The position can be customized to coincide with the interest of the applicant.
There is significant potential for professional growth and development into a leadership position within the department and medical center.
Compensation & Benefits:
Hospital employed status
Excellent salary; guaranteed base with incentive package
Benefits include occurrence malpractice, individual and family health insurance, CME/professional dues, paid time off, disability coverage, retirement plans, and more.
Relocation and Education Loan payments
For immediate consideration please email your CV to JChacon at Palmcareers.com
APPLY TODAY!