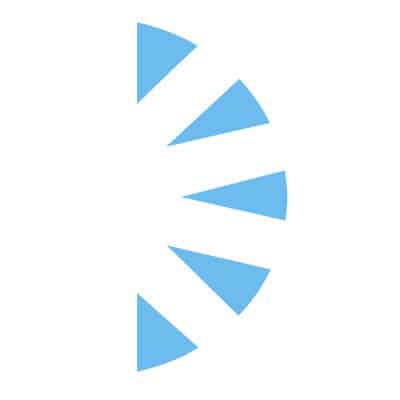 Inpatient Psych Physician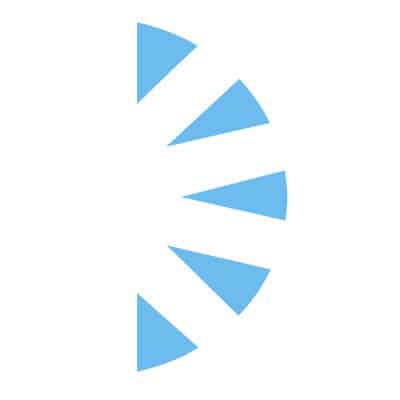 Palm Careers
Salary:
An outstanding facility located near Ocean City is see seeking a board certified Adult Psychiatrist to provide inpatient psychiatric care. The facility has a 13 bed inpatient ward and the position is accompanied with a full support staff.
This opportunity on the Beautiful Eastern Shore offers and very Competitive Salary, PLUS incentive compensation, full time benefits, CME, and an on-site childcare!
Schedule: Full time M-F 8:30am-5:30pm
Principle Duties and Responsibilities: Daily rounds on the inpatient unit. Hospital and Emergency Department consultation as needed. Provide supportive therapy and education to patients and families. Coordinate with the patient's treatment team, to include but no limited to, therapist, social worker, primary care physicians/referring parties. Identify and provide referrals to specialized services, such as psychological testing and substance abuse treatment. Participate in daily team meetings to coordinate patient care. Adhere to clinic policies regarding treatment protocols, documentation and productivity targets. Assess and intervene in domestic violence, elder abuse and child abuse situations.
Full benefits Medical, Dental, 401K, Relocation Assistance and much more.
#palmhealthphysicianopportunities