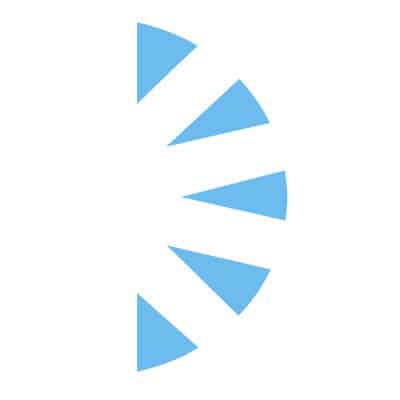 Internal Recruiter, Sales and Training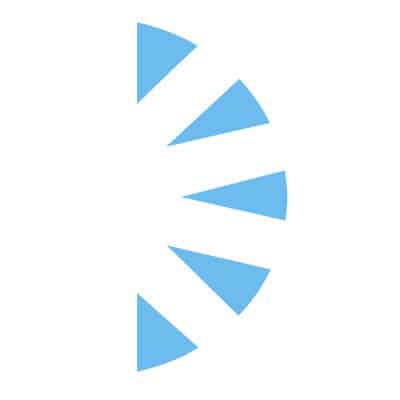 Palm Careers
Salary:
We at Palm Health Resources, a Healthcare Recruitment Staffing Firm, are hiring a Corporate Recruiter for our growing healthcare recruitment firm!
We are looking for an experienced, Recruiter who has a proven track record of attracting strong talent, a professional with strong interpersonal skills, a solutions-based approach, and Social Media Recruitment experience. The perfect candidate will possess strong networking, interviewing skills, strategies and the vision to attract external talent, with internal growth in mind.
The core emphasis of the role is recruiting and training new hires and sales internally will be a component of this position, but the core emphasis will be recruiting and training new hires and being a brand ambassador for our company. In this role, you will work closely with the leadership in developing innovative sourcing strategies and techniques to engage high caliber, diverse talent for internal and external candidate selection. A proven track record in your previous organization and the ability to operate and influence at a strategic level is a must. Candidate must be willing to do whatever is needed with all current initiatives.
Main Responsibilities
Internal & External Recruitment (60%)
Sourcing Talent and Screening Talent using all recruitment methods ranging from via cold-calling, social media recruitment, career fairs, networking with colleges and job boards.
Manage all communication with candidates from the moment they apply until they get onboard
Prepare and onboard new hires for our Team Leaders to integrate them into our sales team. And get them ready to make candidate placements using our brand and training!
Use skill assessment tools and tests to screen candidates
Attracting top-tier talent to the company
Onboarding and Employee Development (30%):
Crafting and sending emails with information about the company and position, including work schedules, dress code, and parking options
Mentoring internal talent and foundation growth
Training of new hires and assistance in the improvement of the Onboarding Process
Gather and process paperwork, like contracts and non-disclosure agreements
Ensure new hires have technical assistance to properly set up their hardware and software
Administrative Work (10%):
Projects, operational strategies, other duties may be assigned as necessary
Candidate must be able to juggle multiple job duties at once and get work done expeditiously in order to achieve our goals