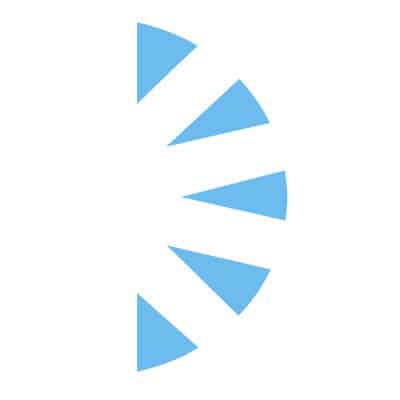 Lead Cardiothoracic Physician Assistant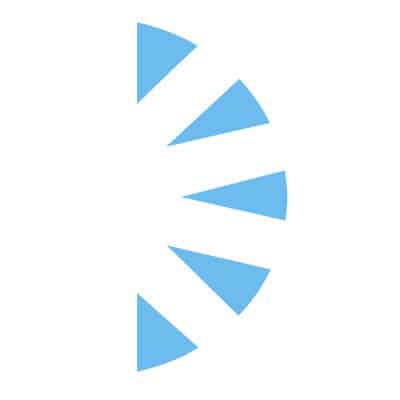 Palm Careers
Salary:
Robust Cardiac Surgery Group hiring an experienced Lead cardiothoracic physician assistant / nurse practitioner!
Our surgeons also use the most advanced procedures, including minimally invasive cardiac surgery, robotic-assisted cardiac surgery, transcatheter valve procedures (including TAVR), and percutaneous mitral valve treatments. The cardiac surgery team also is on the forefront of using new technologies, procedures, and treatments for cardiac patients. Our program does 1,100 hearts annually and continues to grow! We are at the forefront of cutting edge technology and have an excellent team!
Candidate will do 15- 20% administrative work and 80% OR work. Our dept splits it's job responsibilities. The OR PAs do first assisting procedures and some clinic work, primarily OR. Coordinates and manages the care of the CT surgery patient across the continuum of care. Works in collaboration with the CT Surgery providers to ensure comprehensive acute/ long-term care for patients managed by the service. Helps develop the team to meet quality and performance measures for CT Surgery. The Advanced Practice Professional (APP) coordinates involvement of medical/surgical specialty teams necessary to develop a comprehensive plan for the patient, and reviews the plan of care with the other members of the clinical team, participates in directing that care. The APP will order/perform diagnostic/therapeutic procedures, interpretation of such studies, will be involved with all aspects of the peri-operative services and coordinates discharge/follow up planning. The APP will work with the team to ensure adherence to protocol requirements and regulatory guidelines. They will ensure protocol compliance and close monitoring of order sets.
Our cardiac surgeons offer a wide range of services – everything from mitral valve repair to cardiac bypasses. Specific surgeries include:
Aortic surgery
Atrial fibrillation surgery
Bypass surgery
Congenital heart surgery
Hypertrophic cardiomyopathy surgery – septal myectomy
Heart failure surgery – left ventricular assist devices, left ventricular reconstruction
Valve surgery
Candidate will receive a competitive compensation package, on call pay is $300 per day on the weekends and $100 per day on the weekdays just to carry the pager, no in house on call. Full benefits, Health, Dental, Matching 403B, Vacation 4-6 weeks, Relocation Assistance and MUCH MORE!
#Physician Assistant