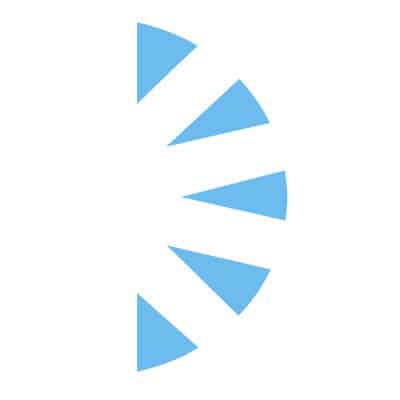 Locum Cardiac Perfusionist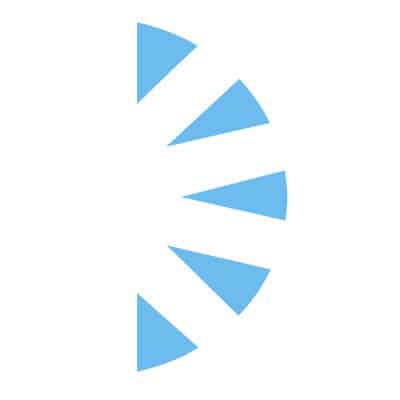 Palm Careers
Salary: $90.00 – $120.00
Locum Cardiac Perfusionist Assignment!
Candidate must be an experienced cardiac perfusionist!
The length of assignment would start for a 3-6 month duration up to a year or more! Paid Travel, Lodging, Mileage or Rental Car, Hourly Rate $90-120 per hour! And MUCH MORE!
Full time Locum Assignment with 40-50 hrs per week expected! Will see 1-2 patients per day.Credentialing will take only 3 weeks!
The candidate would be working at several of our locations in Northern Indiana and Illinois working primarily at one site! Most cases are CABG, CABV/Valves, Aortic, TAVR and LLE. Possible ECMO Coverage! The team is very fast and efficient and extremely professional/nice.
Call is expected during the week and rotated on weekends – 2 weekends a month.
Position Requirements
ABCP certification is required.
Ability to work on Call