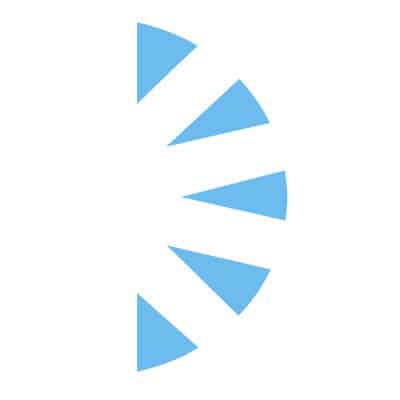 Locum Cardiac Perfusionist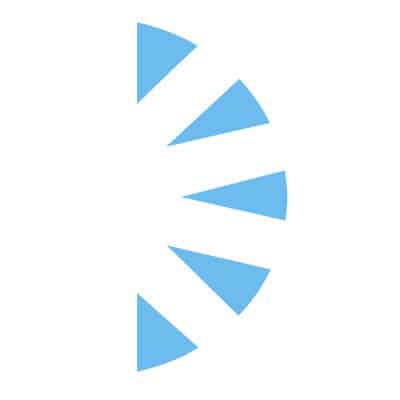 Palm Careers
Salary: $90.00 – $110.00
We are hiring an experienced cardiac perfusionist to work in Minneapolis, Minnesota for an ongoing assignment!
The length of assignment would start for a 3-6 month duration up to a year or more! Paid Travel, Lodging, Mileage or Rental Car, Hourly Rate $90-120 per hour! And MUCH MORE!
The candidate would be working at several of our locations in Minneapolis working primarily at one site! The site you primarily would be based at does about 300 cases mainly valves, CABG and TAVR with an occasional aortic case. No ECMO or VADS (ECMO initiation is extremely rare and is shipped out after initiation). This is a small team of 3 Perfusionists. 3 surgeons who are very fast and efficient and extremely professional/nice (average pump time under 75 min-cases are usually out of the room by noon!)
This site employs perfusion assistants, who will cover the cell saver cases, IABP, and blood gases. The assistant also helps with pump set-up and aids in end of case tear down. All equipment is up to date (Sorin S5 pump w revolution and Inspire 8F oxygenator/Sorin Xtra cell savers/Cardioquip heater coolers) Great work/life balance.
Position Requirements
ABCP certification is required.
Ability to work on Call; must live within 30 minutes from the hospital.