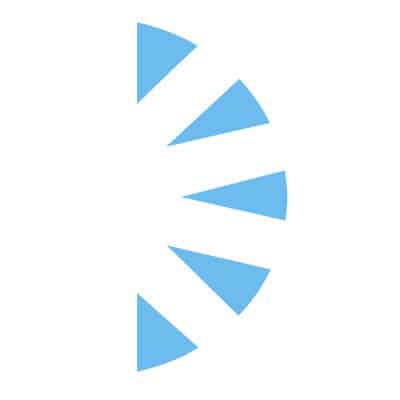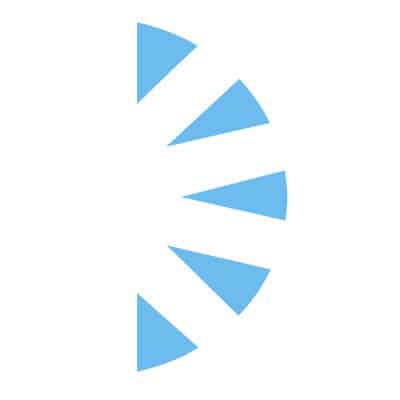 Palm Careers
Salary:
We are hiring an experienced cardiac surgeon for a lucrative locum contract with an option to go perm!
This would be an ongoing contract for a full time cardiac surgeon! Must be an experienced heart surgeon who has extensive VADS experience. In particular we are looking to fill a gap with our VAD program as it continues to grow!
Paid Mal Practice, Housing, Flights/Travel, Rental Care/Mileage, and MUCH MORE! Length of assignment- flexible- prefer an ongoing full time candidate.
State of the art technology, become a part of a prestigious health system with option to be in academic appointments, education and growth! Leading Referral Center for high risk adult cardiothoracic surgery and pediatric patients. Our providers work with the most advanced technologies and procedures to provide complete surgical care for complex diseases of the heart, chest, lungs and esophagus.