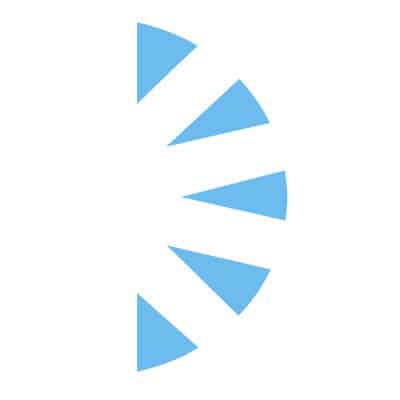 Locum Cardiology Critical Care Nurse Practitioner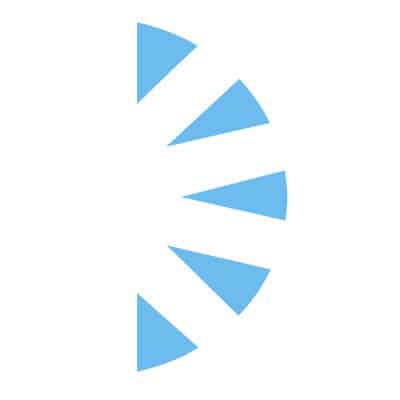 Palm Careers
Salary:
Calling all Cardiology Nurse Practitioners / Physician Assistants!!
We are searching for an experienced Cardiology Critical Care Physician Assistant or Nurse Practitioner for a 5-month locum assignment in beautiful San Francisco, CA!!
This is an entirely inpatient position in a CICU setting. Minimum 1 year of cardiology, cardiothoracic surgery, cardiovascular, or critical care ICU NP/PA experience required. This is a 24/7 service, so 12hr shifts, days/nights/weekends, 7am-7pm and 7pm-7am.
Desired Procedures
Suturing and suture removal
Drain removal
Wound management: opening, debridement &closure
Central & arterial line insertion, removal
Quinton catheter insertion, removal
IABP & other sheath pulls
Pacing wire removal
Tracheostomy replacement
Bronchoscopy
Moderate sedation
Transthoracic line removal
Alteplase for pleural effusions
Competitive 1099 compensation, Flights, hotel/lodging, rental car, and malpractice all covered! This provider must have an active CA License in good standing!
For Immediate consideration, please send your most up to date CV to Jack.Patrick at Palmcareers.com
Apply Now!!