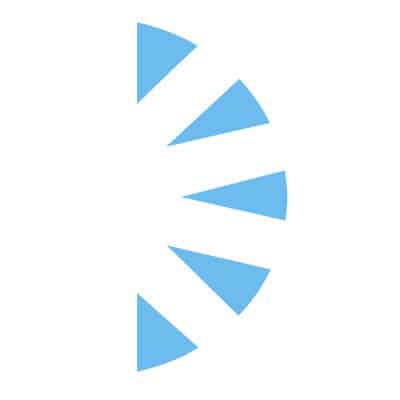 LOCUM Cardiology Nurse Practitioner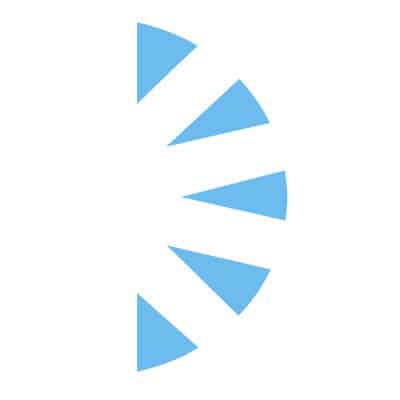 Palm Careers
Salary: $90.00 – $110.00
We are hiring a LOCUM TENEN Cardiology Nurse Practitioner in Seattle, Washington. This 100% outpatient opportunity will start at 13-weeks, likely go beyond that, and will be seeing cardiology patients at a high volume clinic, as well as doing cardiac stress testing. Plus, you will get to spend time in an amazing winter and spring location with skiing, hiking, rafting and much more!
Start: February 2023
End: April 2023
Schedule: 4:10s: Wednesday is "on call"
Time: 0700 – 1700, no weekends!
Census: Up to 28 patients
Requirements: ACLS & BLS, DEA, Washington State License
1099 Rate, housing, travel, rental car or mileage provided as well as malpractice covered.
Submit your CV today for immediate consideration!