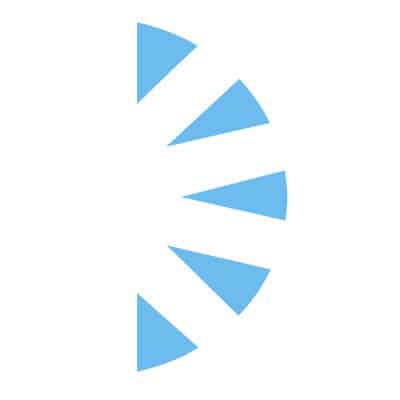 Locum Cardiothoracic Nurse Practitioner (Non Surgical)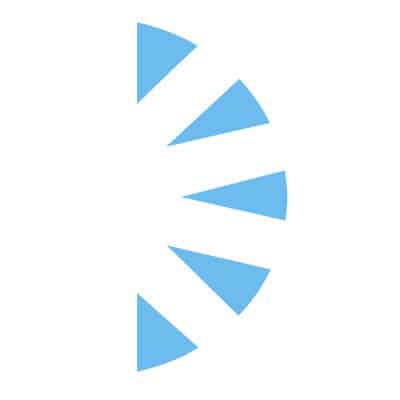 Palm Careers
Salary:
We are hiring an experienced cardiovascular nurse practitioner / physician assistant for a 13 week (to start) contract locum position in Beautiful Houston, TX!
The candidate must have extensive experience caring for cardiovascular / cardiothoracic critical ill patients in a busy cardiac surgery program!
The candidate must be able to provide full time coverage (minimum 14 shifts per month) working all night shifts!
We have an excellent team, the best technology and resources, provide excellent patient care !
Hourly Rate $100-115 per hour, Paid Mileage/ Rental Car, Housing, ALL Travel, Mal Practice covered and MUCH MORE!