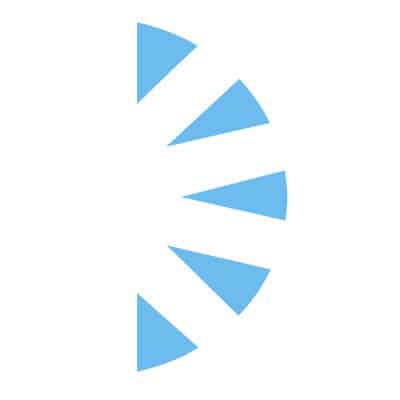 Locum Cardiothoracic Physician Assistant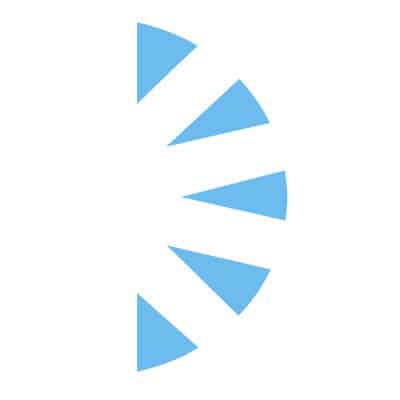 Palm Careers
Salary: $110.00 – $120.00
We are hiring an experienced cardiothoracic physician assistant for a 6 month locum assignment in Virginia!
Full Continuum of care cardiothoracic PA position with primarily OR responsibilities! Candidate must be proficient in Endoscopic Vein Harvesting.
Candidate will perform Coronary artery bypass, Aortic valve surgery, Minimally invasive cardiac surgery, Aortic surgery, Hybred EP, Endoscopic vein harvest, all bread and butter cardiac surgery cases!
Schedule M-F, 1/4 weekend! Plus on call!
Paid Mal Practice, Travel, Lodging, Mileage and/or Rental Car and MUCH MORE! $110-120 per hour! Plus Overtime, guarantee of 40 hours per week with an opportunity to EXTEND!
QUALIFICATIONS:
· Graduate of a program accredited by the Accreditation Review Commission for Physician Assistant Programs
· Current NCCPA certification
· Licensed or licensure-eligible in Virginia
· Current ACLS certification
· Minimum of two years relevant PA experience in cardiovascular/thoracic surgery.
· Cardiovascular/thoracic teaching experience is desired.