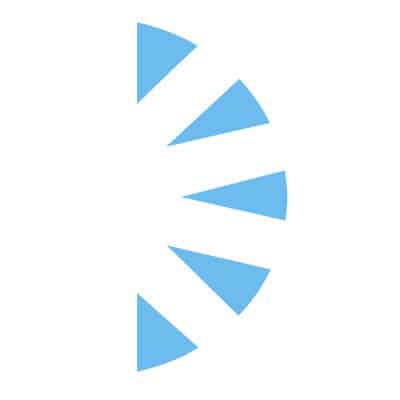 Locum Cardiothoracic Physician Assistant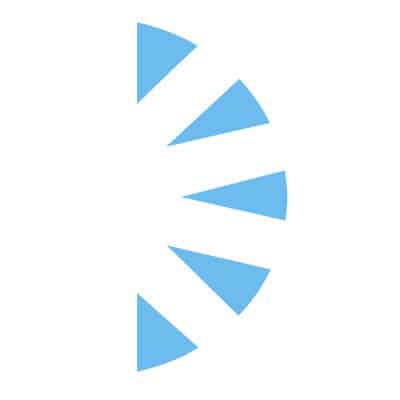 Palm Careers
Salary: $100.00 – $120.00
We are hiring an experienced cardiothoracic surgery physician assistant for a contract locum assignment in downtown Los Angeles, CA!
Paid Housing, Mileage, Rental Car, Travel and MUCH MORE! Assignment Length Varies from 3-12 months!
Candidate will work 12 hour shifts (13 shifts in 4 weeks), about 2-3 night shift every 2 months, weekends are based on a rotating basis, holidays are based on a rotating basis. And NO ON CALL!
There are multiple cardiothoracic surgeons and vascular surgeons in the department!
MCS, Transplant, Aortic procedures, general cardiothoracic procedures
MUST have endoscopic vein harvesting experience
In a given day there are 8-9 Advanced Practice Providers on, with the exception of weekends
The person MUST be able to work independently and with the team.
In the operating room, he/she acts as the first or second assist, open and endoscopically harvesting veins or arteries for CABG procedures, opening and closing the chest, cannulation, decannulation, etc. The PA is responsible for the planning and coordination of all aspects of the work up and care o f the patients in the unit including management of MCS patients.