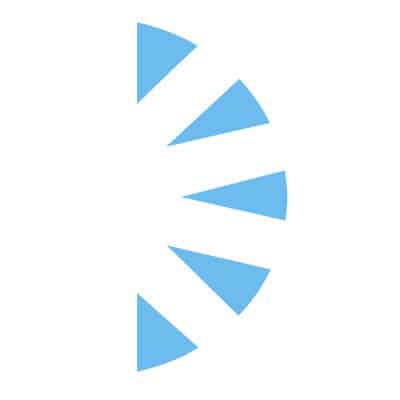 Locum Critical Care Nurse Practitioner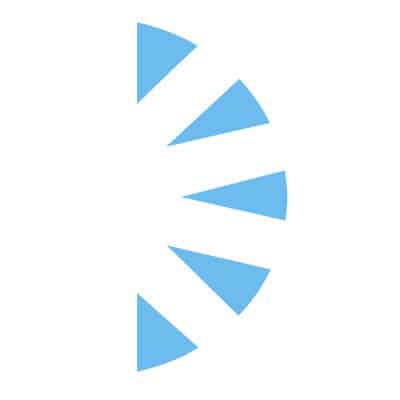 Palm Careers
Salary: $95.00 – $110.00
We are hiring a LOCUM TENEN Nurse Practitioner or Physician Assistant to come out to Albuquerque, New Mexico and work in our Mixed Medical Intensive Care Unit (ICU). With the boom in people moving to the area we are experiencing an increase in patient load and would like to bring on an experienced Advanced Practice Provider for 13 weeks initially with the ability to extend or even go permanent if desired.
Start: April 1, 2023
End: 13 weeks initial commitment
Schedule: Flexible / Blocked in 6/7 shifts weekly then off, or 3:12s weekly
Time: Nocturnist Role
Requirement: NM Mexico License, ACLS, BLS and must have procedural experience
Competitive 1099 Compensation, Housing, Rental Car, Flight and more all taken care. So come and explore one of the best kept secrets in the Southwestern United States!
Submit your CV today.