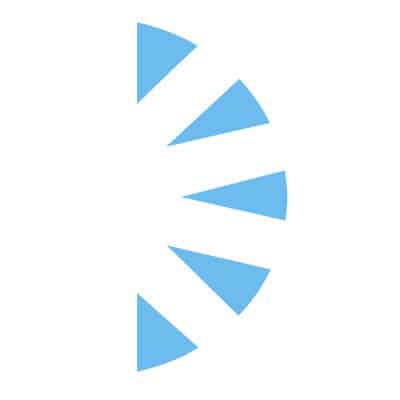 Locum Critical Care Nurse Practitioner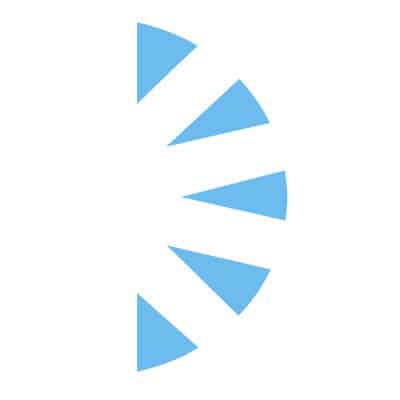 Palm Careers
Salary: $100.00 – $110.00
We are hiring experienced Acute Care Nurse Practitioners or Physician Assistant for LOCUM TENEN Intensive Care Unit (ICU) coverage near Baltimore, Maryland.
Looking for providers who can work a minimum of 10 shifts per month over the next few months in our service lines. The opportunity is a nocturnist role but do have schedule flexibility to block shifts together!
Start: ASAP
End: Minimum of 13 weeks
Time: 1900 – 0700
Requirements: Proficiency in clinical procedures and independent, Maryland Licensed
We offer competitive 1099 rate, cover malpractice as well.
Submit your current resume today!!