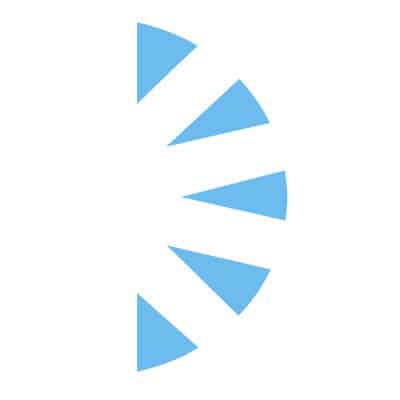 Locum Critical Care Physician Assistant / Nurse Practitioner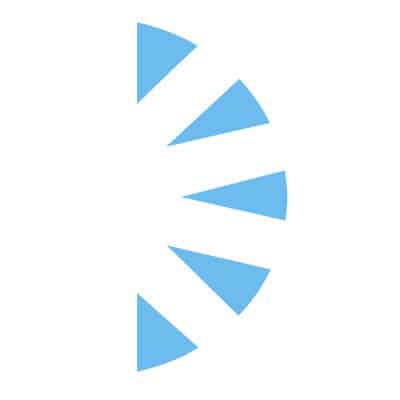 Palm Careers
Salary: $95.00 – $120.00
We are hiring an experienced Critical Care physician assistant / nurse practitioner in St. Louis!
The advanced practice provider primarily will be working with MICU and Cardiothoracic ICU patients! QUICK Credentialing! Length of assignment 3 months to start, up to one year! Rotating Days/Nights Schedule or ALL night shifts schedule- candidates being considered! 7 on 7 off candidates are also being considered too!
Pay Range $95-120 per hour, Plus Overtime, Paid Mal Practice, Lodging, Travel, Rental Car / Mileage and MUCH MORE!
The MICU team consults for medical patients, cardiovascular patients, and cardiothoracic patients, and post-operative ICU cardiothoracic patients.
Procedures sought after…managing ECMO, Impella devices, IABP, PA catheters, dialysis, ability to perform procedures including central line placement, arterial line placement, intubations and

Mechanical ventilation management