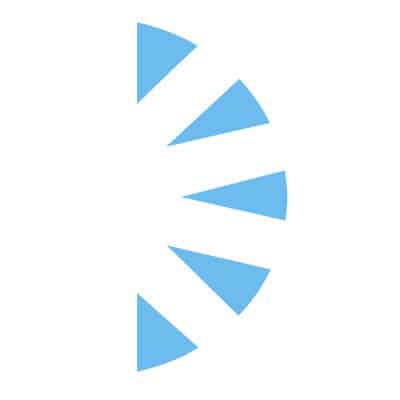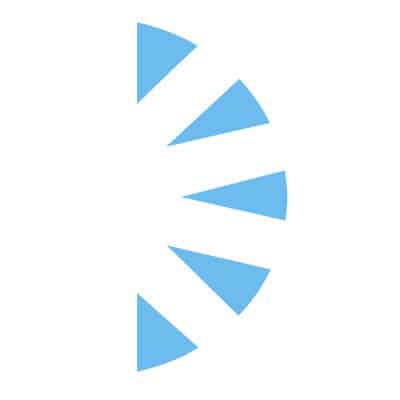 Palm Careers
Salary:
We are hiring several CRNA's for a busy Hospital in Dallas, TX!
3, 6 month or up to a year contract assignment! Will consider NEW GRADS as well! Full Time 40 hours per week!
We are expanding our program, new hires due to growth, option to go perm!
The CRNA would primarily cover bread and butter Cardiac (hearts, pumps) and Neuro (crani's etc), however if trained to do more advanced cases, can cover the most complex cases!
No weekends, Work 4 10's per week during the normal weekdays!
Emergency Credentialing offered, target start date June/July or asap! Flexible start dates depending on the candidate availability
Very welcoming group, centralized Operating Room, very little attrition! This is a PHENOMENAL CONTRACT!