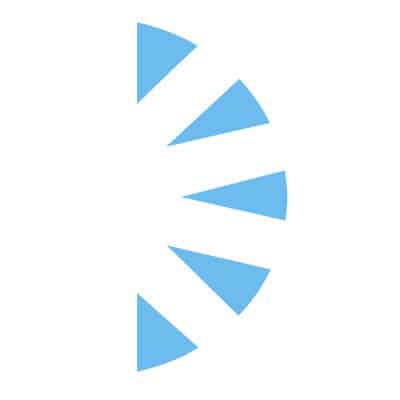 LOCUM Family Nurse Practitioner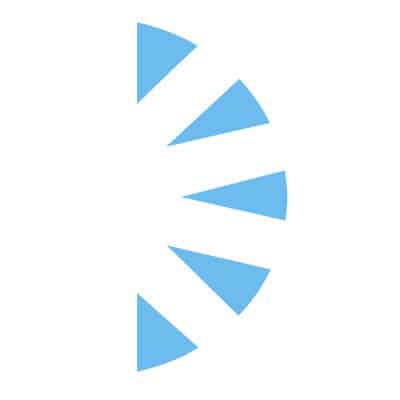 Palm Careers
Salary: $90.00 – $105.00
Come out and be part of our team near Albuquerque, New Mexico. We are hiring a Family Nurse Practitioner or Physician Assistant to come help out at one of our facilities in a small community just outside of Albuquerque. This 16-week assignment is a typical Family Practice where the provider will see Pediatric and Adult patients throughout the day.
Start: Beginning of April
End: End of July
Shift: Monday – Friday
Hours: 0800 -1700
Census: 18 patients daily
1099 Compensation, lodging, flight, rental car and malpractice all taken care.
Interested submit current CV for immediate consideration.