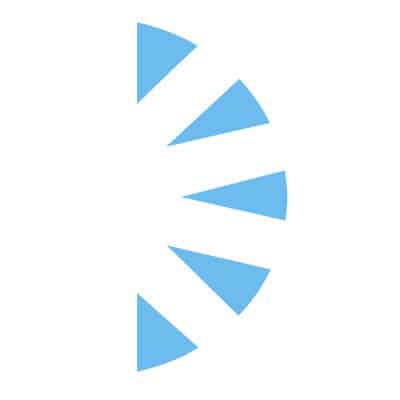 LOCUM Hematology Oncology Physician Assistant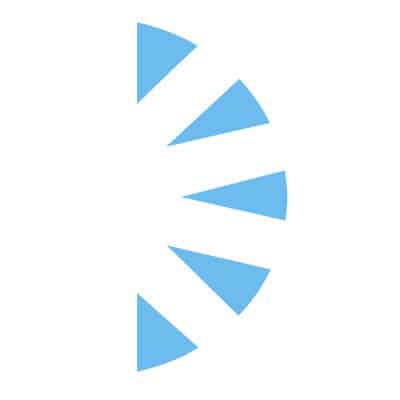 Palm Careers
Salary: $90.00 – $105.00
We are bringing on a LOCUM Physician Assistant or Nurse Practitioner with experience in Hematology Oncology. This outstanding Coastal California opportunity near Eureka, CA is looking for a late March/early April start and can commit to 13-weeks and likely much longer.
Our outpatient clinic is super new and state of the art to provide top quality care for our patients as they come into our service.
Requirements: CA license must be active & BLS
Length of Assignment: 13 – weeks and likely longer
Start: early April 2023
Patient Load: Approx 10-14
EMR: EPIC
Competitive 1099 Compensation, lodging, mileage/rental car, flight and malpractice all taken care of!!
Submit your CV for immediate consideration and review!
#INDSP