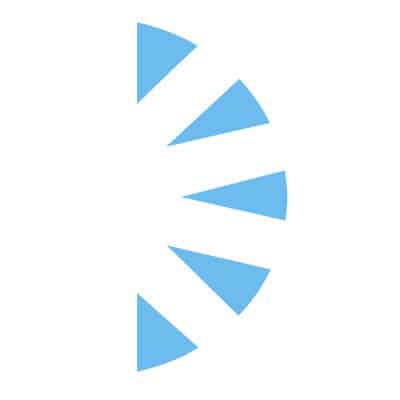 Locum Hospitalist Physician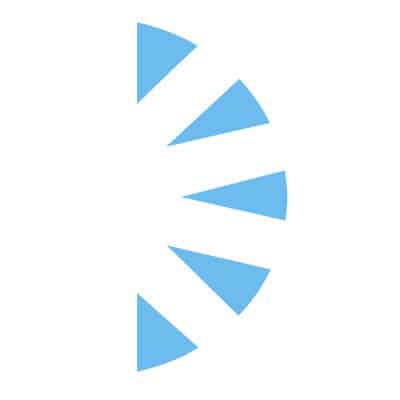 Palm Careers
Salary:
We are hiring 2 full time Locum Hospitalist Physician's for a 6 month – 1 year contract with our renown NC Academic Medical Center!
These providers will be working a 7/on – 7/off type block schedule. Hospitalist, inpatient nonteaching services, 7:00 am – 7:00 pm, Tuesday-Monday (7-day stretches required) every other week.
We are ideally looking for someone to start in December. The contract will start off as 7 months, and will extend for another 5 months if a good fit. There is the opportunity for a permanent position with this group as well if a good fit is mutual! This role will also receive a Adjunct Faculty appointment.
This provider will be mainly working in our main hospital campus, but may need to float to other local facilities within the immediate area.
Required:
BC/BE in Internal Medicine
NC Medical License
1 year of Hospitalist MD experience
Great 1099 compensation, PHR Independent Contractor Benefits Membership, paid Airfare, lodging, and paid rental car or mileage reimbursement, and much more offered!
For immediate consideration please send your most up to date CV to john.reinking at palmcareers.com.
Apply today!