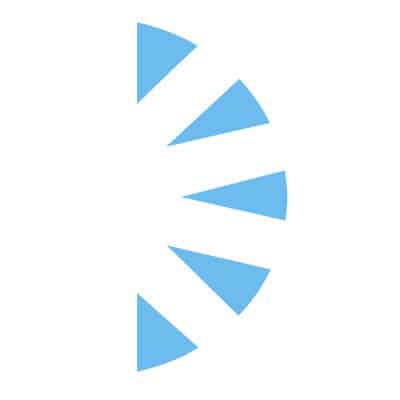 LOCUM Inpatient Surgery Nurse Practitioner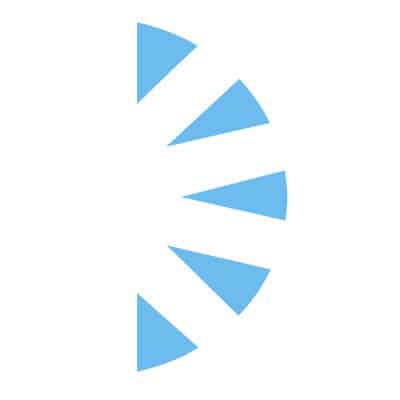 Palm Careers
Salary:
Nurse Practitioner inpatient surgery LOCUM TENEN opportunity located in San Francisco. Join our award winning team and spend some time less than 90 minutes to Napa Valley.
This 4-month LOCUM assignment will be based in on the inpatient care of patients in the surgical services department. The Acute Care Nurse Practitioner will provide outstanding care in the acute care, gastrointestinal, bariatric, colorectal, hepatopancreatobiliary, surgical oncology, breast, plastic, and endocrine surgery. The Nurse Practitioner serves as a high-level professional, whose activities will span the full range of adult inpatient care of surgical patients, taking responsibility for the safe delivery of care under the supervision of attending physicians and residents.
Requirements:
Must Be California Licensed
DEA in California
ACNP or AGANCP
Start Date:
End of October (Target)
End Date: Early March 2023!
Schedule: 3:12s weekly, must be available for night & day shift (will not rotate but every three – four week)
Interested Submit current resume today!