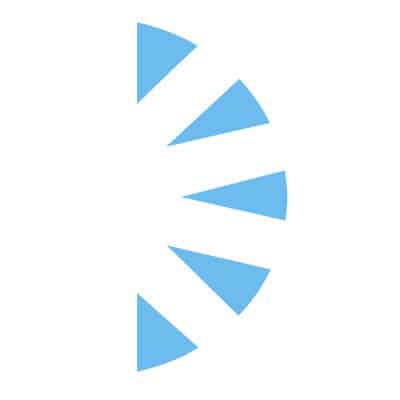 LOCUM Intensivist Physician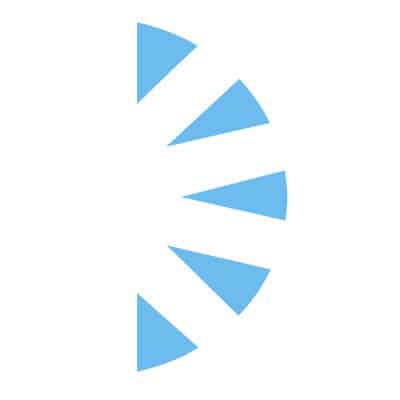 Palm Careers
Salary:
We are hiring an experienced Critical Care Intensivist Physician to join our team in Beautiful Oregon!
This is a locum ONGOING contract working 5-7 days per month working in the Cardiac Care Unit! This can essentially be a 2-3 year contract and ongoing!
We can be flexible with travel, dates and work with our internal staff to ensure the week covered is cohesive with everyone's schedule!
Our candidate will be a BC Intensivist Physician who enjoys working with critically ill patients!
Our team is dedicated, diligent, hard working and committed to ensuring that our patients have top around the clock care. Our candidate needs to have one year of experience and have the acute care proficiencies to work in a level 3 trauma center!
Paid Mal Practice, Travel, Lodging, Rental Car and/or Mileage and MUCH MORE!
Submit your CV for immediate consideration!