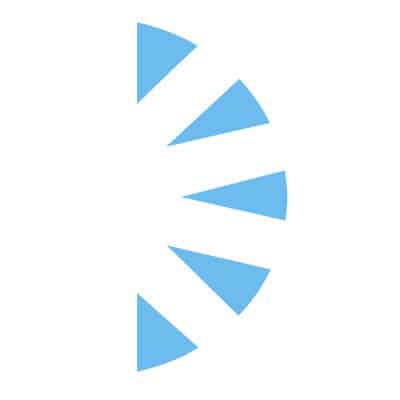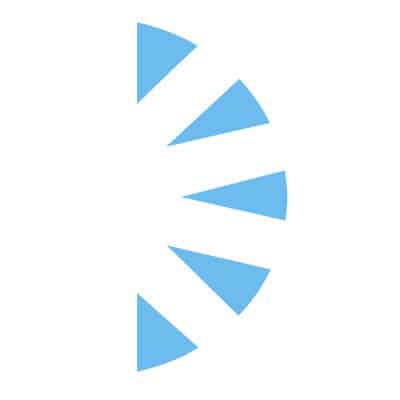 Palm Careers
Salary:
We're currently seeking a full time OB Laborist locum physician for a beautiful location in NM! Are you looking for an ongoing and consistent locum position in warm weather? This position will involve 24/hr call responsibilities and is a great chance for any Laborist to get their numbers up! This facility is averaging about 600-700 births per year! The locum will be providing coverage with one CNM per 24/hr shift! Please review the additional details and hit apply now for any other questions to be answered! .
Additional Details:
The service runs 24/7
OB Laborist works a 24 hour shift
1 MD/ 1 CNM per 24 hour
In-house sleep room
Neonatology runs separately and is not part of our coverage needs
Flat rate 24 hours + travel expenses
If this sounds like the position for you, please click APPLY NOW or contact Palm Health Resources!