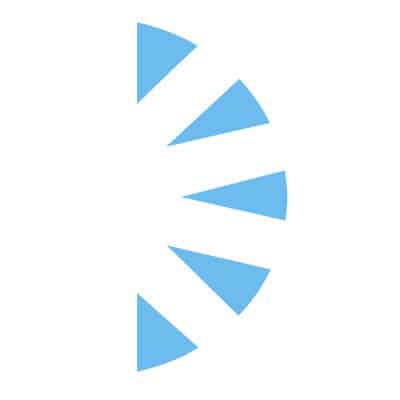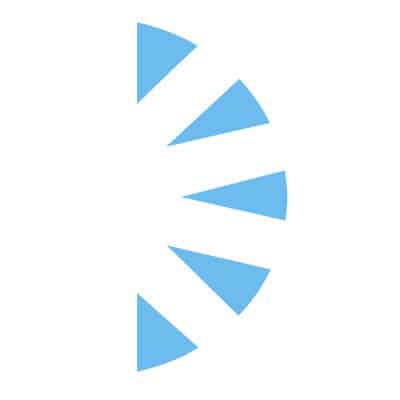 Palm Careers
Salary:
We are hiring an experienced Medical Oncologist with extensive Medical Oncology / Hematology experience !
Date of Assignment; October 3, 2022 – January 6, 2023
This position is located in Booming Houston, Texas!
Schedule: Monday-Thursday 8am to 5pm or Monday, Tuesday, Thursday and Friday!
Service: 100% Oncology and Hematology Inpatient coverage for consults and rounding
Experience: Medical Oncology and Hematology required
1099 Rate! Travel, lodging, rental car and malpractice are all covered!
Interested submit CV today for immediate review and consideration, along with day and time you are available to connect.