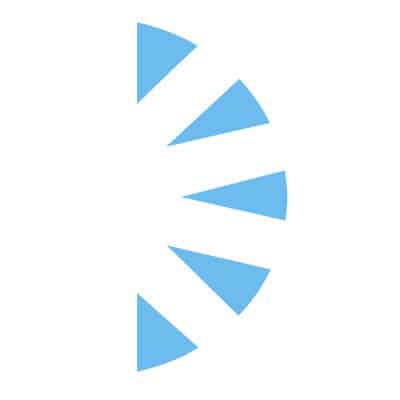 Locum Neonatal Physician Assistant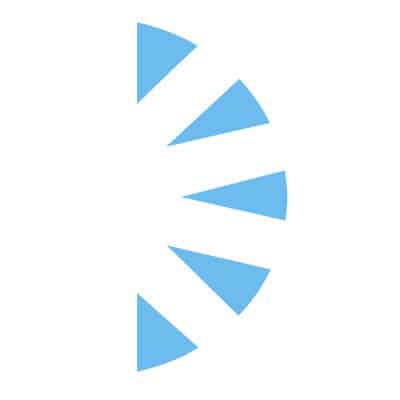 Palm Careers
Salary:
We are hiring an experienced Neonatal Physician Assistant for a 5 month locum assignment with a well known San Francisco facility! This position will be working days, mids, nights, and holidays required!
This Neonatal PA will be providing support for our 58 bed NICU and intensive care nursery. Ideally looking for coverage starting in April and continuing through August, with a good chance of contract extension if it is a good fit! Our team are pioneers in the Field of Neonatal Medicine, and our NICU is one of the most advanced in the world! Come help support our team!
Required:
2 years of Neonatal PA Experience
CA License at Time of Submission
If you would like more information on this, or other opportunities nationwide, please call John Reinking with Palm Health Resources!
For immediate consideration please send your most up to date CV to john.reinking at Palmcareers.com.
Apply Today!