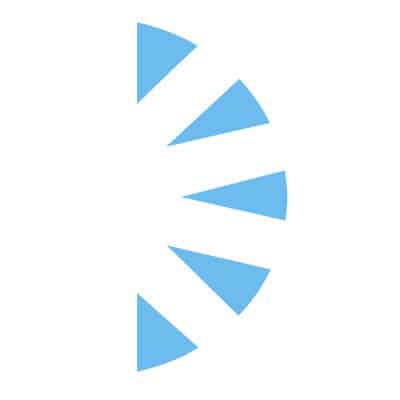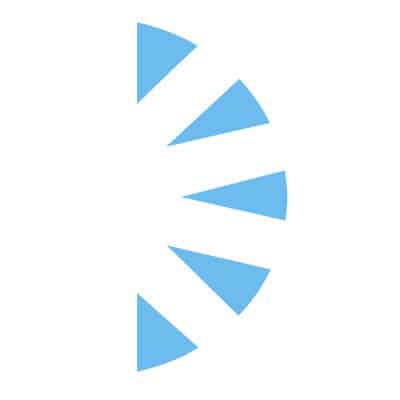 Palm Careers
Salary:
Neurologist Locum Tenen Opportunity in Houston, Texas at a well-respected, established Neurology practice!
Come on down and join our team for the next 3-4 months and live less than an hour to the Gulf of Mexico. Enjoy sun, beach and access to outstanding bar-b-que! Be a part of the "Boating Capital of Texas" for several months and work with outstanding professionals.
The candidate will be working alongside another Neurologist at an intimate but busy practice seeing new patients, along with some established ones treating Alzheimer, headaches/migraines, stroke, and tremors/movement disorders and more.
Schedule:
Hours would be Monday to Thursday 8am – 5pm.
No weekends and only one location.
License:
Must have Texas License
Residency/Fellowships in General Neurology, Clinical Neurophysiology, Vascular Neurology and Sleep Medicine considered.
Travel, lodging, malpractice, and transportation all covered! PERM after is a also a high possiblity!
Get your CV over for immediate consideration!