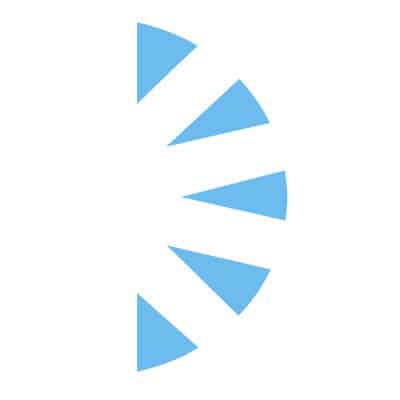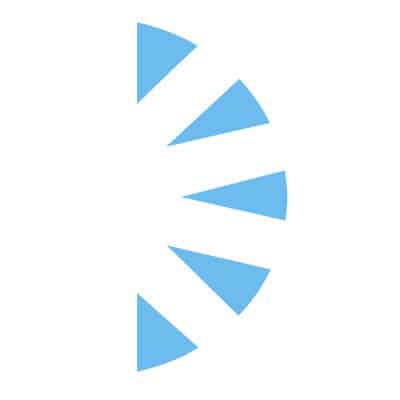 Palm Careers
Salary: $200.00 – $235.00
We're actively looking for an available neuroradiologist to join our team to help with an increased patient census due to the whiplash COVID has had on our patient volume! We are back to and above pre-covid numbers! There are currently 8 radiologist working onsite and we are looking for a HIGH quality provider to join this team who will be able to handle 30-50 reads per day, 100% of this position will be diagnostic interpretations! This is a beautiful facility with a newer system and updated equipment! This position will be 3-6 months initially with a STRONG chance of extension!
This facility is located right next to Lake Michigan and a state park! You'll be able to see a part of Chicago many people don't know exist!
Click Apply Now for Immediate consideration. Apply now!
OR
Credentialing Requirements:
– BC or BE in neuroradiology
– No Caselogs needed
– 1-2 months timeframe
Candidate Requirements:
– Fully available for M-F
– 30-50 Reads per day
Expenses:
Lodging
Flights( one round trip)
Lodging
Rental
Electronic System Information:
– EMR = Epic
– Pac System = Radiant Pac
– Orientation period is available for EMR training and introduction