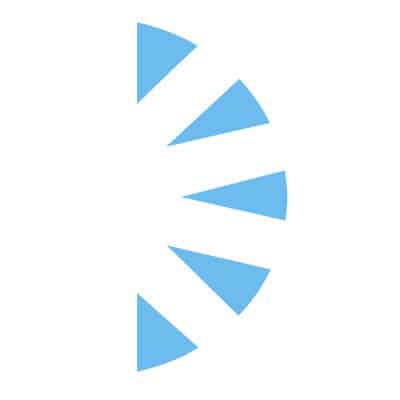 LOCUM Neurosurgery ICU Nurse Practitioner / Physician Assistant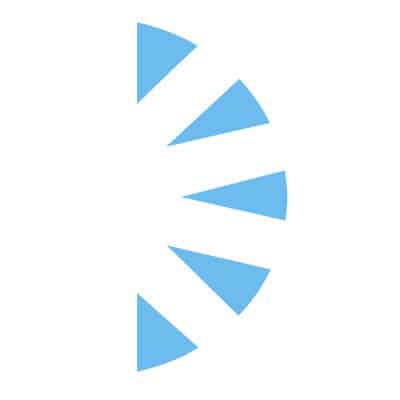 Palm Careers
Salary: $90.00 – $110.00
We are hiring experienced neurosurgery advanced practice providers in Houston, TX in a very busy Neurosurgery ICU! Will consider both physician assistant and acute care nurse practitioners with neurosurgery inpatient experience!
This is a locum / Contract assignment used as needed starting in August! Minimum 10 shifts per month making $90-110 per hour! The candidate would work nights! Paid Mal Practice, Lodging, Mileage/Rental Car and MORE!
Our Level 1 Trauma Center provides cutting edge treatment to its patients. The inpatient Neurosciences Advanced Practitioner provides 24/7 in house coverage to manage hospitalized neurologic/neurosurgical patients within the NIU and neurosciences floor as well as future Neuro-ICU. Works in partnership with neurology and neurosurgical Advanced Practice clinicians, intensivists, neurologists, neurosurgeons, hospitalists and other medical consultants to set and manage care and provide care coordination. The APP are part of a veteran team that delivers care for complex neuroscience patients including stroke, skull base surgery, epileptics, tumor resection, spinal cord injury, DBS and much more! You would provide support in the Neuro Intensive Care Unit and Stepdown units working with Intensivists, fellows, and residents.