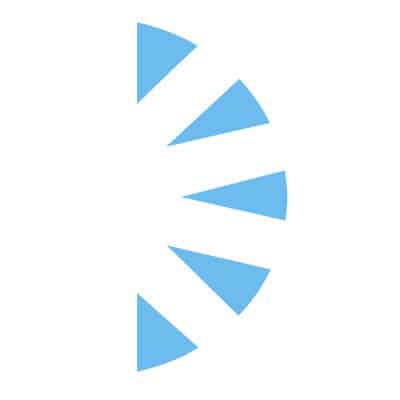 Locum Nurse Practitioner Acute General Surgery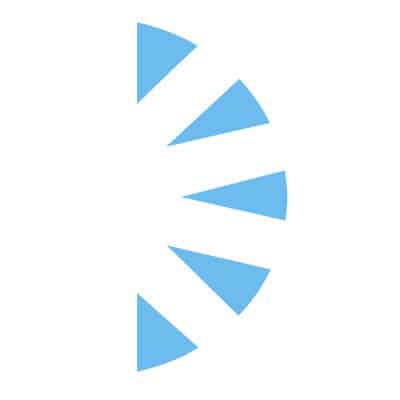 Palm Careers
Salary: $100.00 – $115.00
We are hiring an experienced acute / inpatient General Surgery Nurse Practitioner or Physician Assistant for a 3-6 month locum contract in Beautiful Central California!
Must have a CA license and readily available to start! Candidate can be a nurse practitioner or physician assisting, but must have extensive general surgery inpatient non operative experience!
Length of assignment? 3-6 Months, with option to extend or go perm!
Schedule? Monday – Friday, One weekend per month for some inpatient rounds (only a few hours on weekends) No on-call!
Candidate will be doing primarily inpatient working with acute care general surgeons (no traumas) in a very busy acute care hospital! One of week is designated for clinic time other than that all inpatient.
$95-115 per hour, Paid Mal Practice, Lodging, Travel to and from site, Rental car or mileage and MUCH MORE!