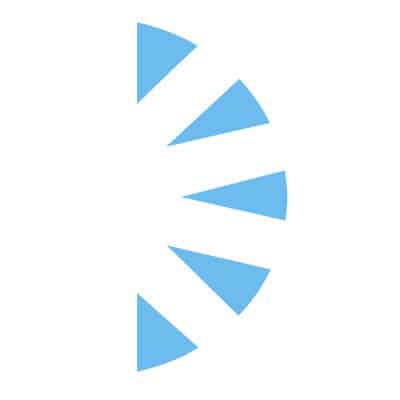 Locum Nurse Practitioner Bone Marrow Transplant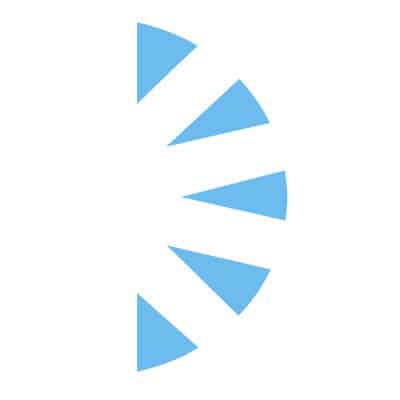 Palm Careers
Salary:
We are hiring an experienced Nurse Practitioner / Physician Assistant with Oncology / Bone Marrow Transplant in Dallas, Texas!
This is a locum contract role, 3-6 months to start and possibly ongoing up to a year! Preferably candidate has a TX license.
Candidate must have extensive Oncology/ Bone Marrow Transplant experience!
The incumbent would work in an inpatient capacity, part of a multi-disciplinary team with Blood Disorders in collaboration with pharmacists, nurses, physicians, amongst others caring for patient with hematological malignancies including: leukemia, lymphoma, myeloma and myelodysplastic syndrome.
Volume of patients per day: 8-10
Schedule/Shifts: 7a -7p; 4 on 3 off 3 on 4 off during a 14 day work period Sunday thru Saturday schedule
Any call responsibilities: none
Make-up of the team: 3 APPs, one PharmD, one Attending Physician
Specific/required procedures: no procedures; total inpatient care guided by physician, I would say they usual rounding, exam ,documentation , decision making and care coordination.