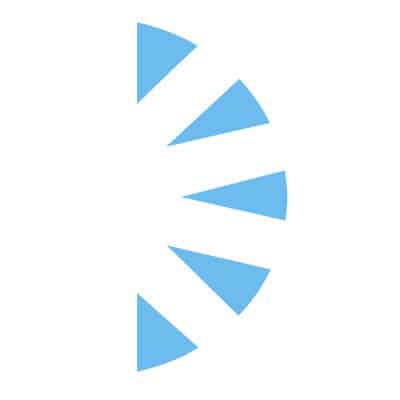 Locum Nurse Practitioner Breast Oncology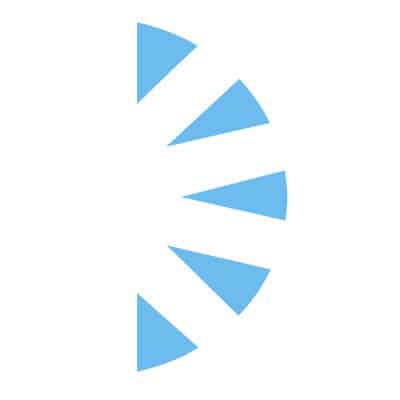 Palm Careers
Salary: $85.00 – $105.00
Breast Oncology Nurse Practitioner or Physician Assistant wanted for minimum of 6 month assignment in San Francisco, California! We are hiring an experience Advanced Practice Provider for our university setting outpatient breast oncology need in coastal California.
We have an extensive
breast
cancer department with expertise across the full spectrum of
breast
cancer care! Breast Imaging,
Breast
Surgery, medical and radiation
oncology
, reconstructive surgery, clinical genetics, pathology and nursing. Through our integrated approach, patients receive a comprehensive treatment plan that optimizes chances of survival and quality of life.
Target Start Date: April 11, 2022 (flexibility)
Tentative End Date: October 10, 2022 (flexibility)
Schedule: 4:10s weekly
Hours: 0730 – 1800, with lunch and breaks standard
Candidate should have direct breast oncology experience, be California licensed, and prefer OCN certification but the latter is not required.
Submit your current CV to Jacob at PalmCareers . com for immediate review and consideration.