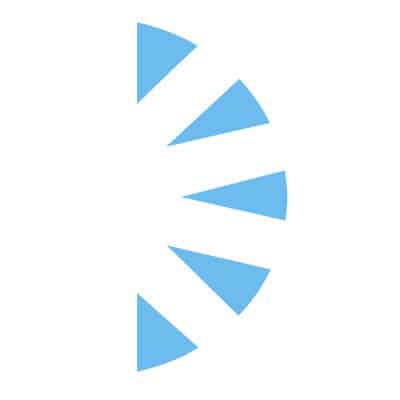 Locum Nurse Practitioner Cardiology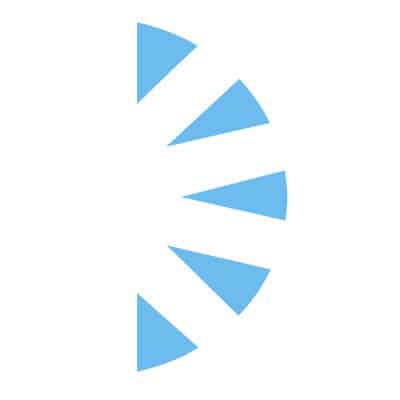 Palm Careers
Salary:
We are hiring an experienced Cardio-thoracic Nurse Practitioner for an immediate locum assignment in Beautiful Los Angeles, CA!
100% Outpatient! This is an urgent need, Full time guarantee of 40 hours per week, Monday-Friday, with No Weekends, and solely 100% outpatient!
The primary responsibility of the Nurse Practitioner would be overseeing the cardiothoracic surgery outpatient clinic, prepping for the surgeons clinic and, following up on lab results imaging studies, responding to in basket messages.
Paid Mal Practice, Housing, Travel, Rental Car and/or Mileage and MUCH MORE!