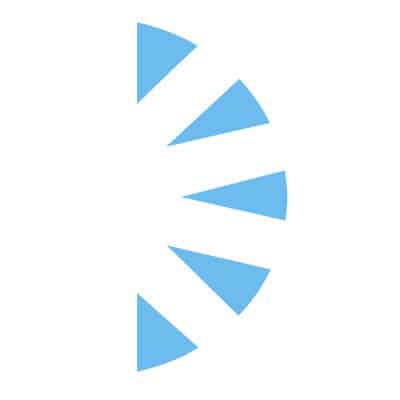 LOCUM Nurse Practitioner OBGYN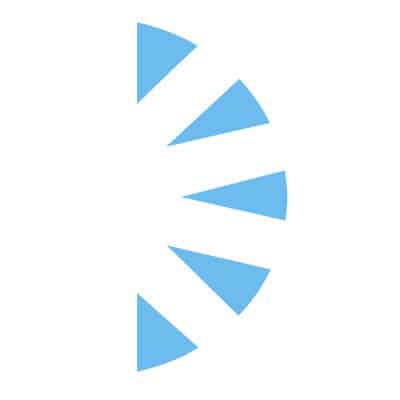 Palm Careers
Salary: $75.00 – $95.00
Come out to the Pacific Northwest for the next 12-months on a great LOCUM TENEN assignment. Looking for a Nurse Practitioner with OBGYN or Women's Health experience to be a part of our outpatient OBGYN clinic team through July 2023!!
Great 1099 Compensation, housing, rental car, malpractice are covered for you, just food and fun in and around the great Seattle, Washington metro area! On your off days day trip to the Rockies, ski in the winter, whitewater rafting in the spring and summer, so much to do you won't believe it!
Start Date: On or around October 1
End: Through July 2023…9-months!!
Schedule: M – F 0800-1700 Daily, no weekends or holidays!
Daily Patient Census: 18-22 daily
Requirements: Washington State License & BLS
Lots of support staff and other providers onsite as well that contribute to a wonderful team atmosphere!
Come help out, travel and see something new and experience a beautiful area of the country.
Submit your CV today for immediate consideration.