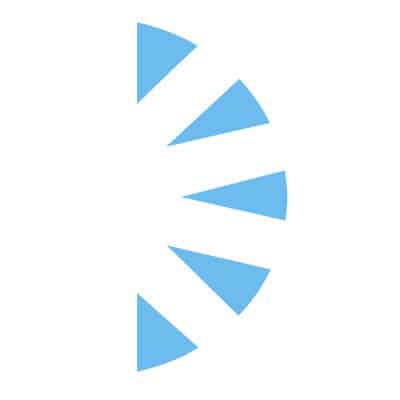 Locum Nurse Practitioner / Physician Assistant Critical Care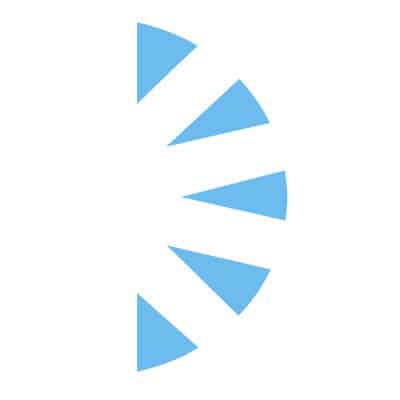 Palm Careers
Salary: $85.00 – $100.00
We are hiring an experienced acute care nurse practitioner with extensive Critical Care experience for a 60 day contract assignment in Beautiful Houston, TX starting on 3/1!
Schedule would be 3 12 hour NIGHT shifts per week! Flexibility Required and must be able to work weekends.1-2 weekends per month! Can emergency credential you within 2 weeks and must be able to start in 2-3 weeks!
The candidate will work in the Medical ICU, SICU, Covers emergent issues throughout the hospital and more! There are two 20-bed ICUs. The candidate will cover this unit with an MD. Typically the NP will write 5-6 notes and answer calls in the ICU.
All things medical, including COVID, sepsis, AMI, Stroke, Multi-system failure, Vents, CRRT, IABP, Impella
Works in the SICU
Open heart surgery, general surgery, vascular surgery
Covers emergent issues throughout the house

Code team, rapid response, stroke, sepsis

Would need to be comfortable with ventilator mgmt., ABGs interpretation, vasopressors, inotropic drips…..
Procedures capable preferred, but not required (e.g. central line placement, arterial line placement, intubation)