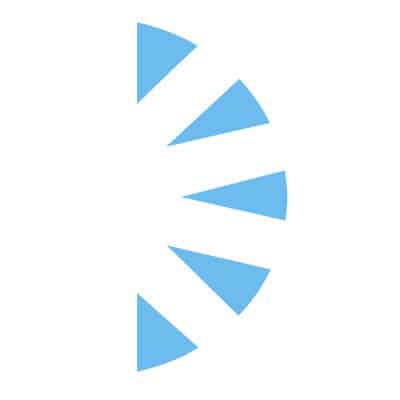 Locum Orthopedic Surgery Physician Assistant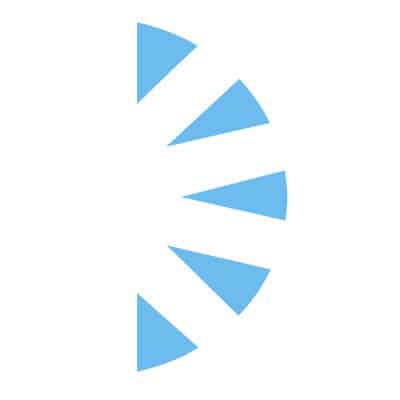 Palm Careers
Salary: $105.00 – $120.00
Outstanding 6-Month Orthopedic Nurse Practitioner or Physician Assistant LOCUM TENEN opportunity in San Francisco, California! Come join a comprehensive orthopedic clinic that provides time to ensure that each patient is getting top quality care they need!
Start Date: Mid March
End Date: August 2023
Shifts: Monday-Friday, 0800 – 1630
NO Weekends, no call, no First Assisting.
Census: Approximately 18 patients
Required: CA License
Competitive 1099 Hourly Rate, housing, travel, rental car provided so just food and fun for you while you are working in an amazing location during cold weather time in the rest of the country.
Interested Submit your CV today for immediate consideration.