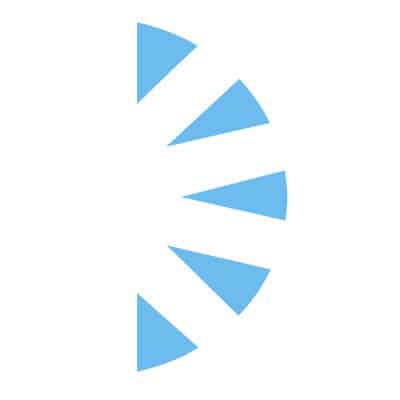 LOCUM Outpatient Neurology Nurse Practitioner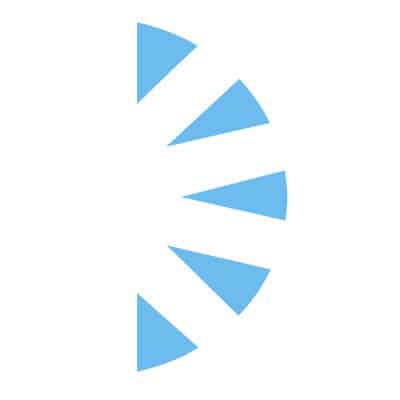 Palm Careers
Salary: $90.00 – $105.00
Outpatient LOCUM Neurosurgery Nurse Practitioner or Physician Assistant wanted in Baltimore, Maryland. Come and join this top notch outpatient clinic and work with our outstanding Neurologists. Be part of team for 13-weeks to start and likely be part of the team in a longer term capacity.
Start: ASAP (90 days credentialing timeline)
End: 13 – weeks with likely extension
Setting: Outpatient, spine and cranial new patient & follow ups
Census: Approx 20 patients daily
Schedule: M-F Role
Requirements: Must have Maryland License or started the Maryland License process
Competitive Hourly 1099 Rate! Submit your current CV today for immediate consideration!