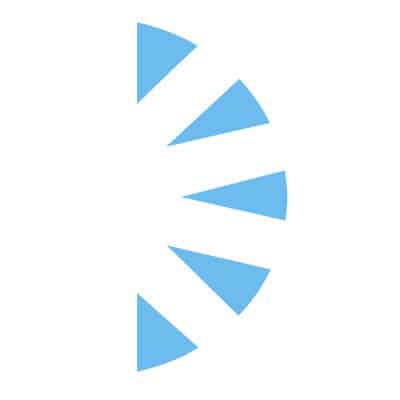 Locum / Perm Cardiac Perfusionist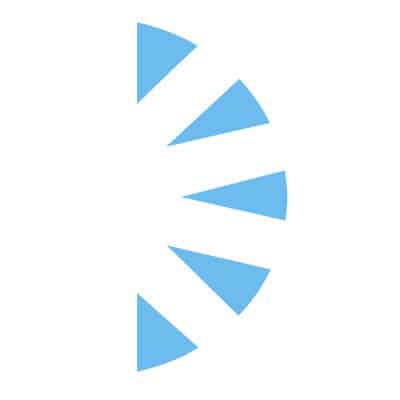 Palm Careers
Salary:
We are hiring experienced cardiac perfusionists in Beautiful Los Angeles, CA for one of the most prestigious academic centers in the nation!
We are hiring both contract / locum or perm candidates! We will consider part time (20 hours per week) for either or full time!
Candidate Schedule Monday – Friday, 0630-1500, including call assigned and flexible scheduling as needed! Excellent Quality of life!
The Perfusionist provides patient care in the form of support services of extracorporeal circulation and/or oxygenation, myocardial and/or organ protection and preservation, blood component and drug/fluid administration. This includes assembly and operation of the heart-lung machine and extracorporeal circuits, operation of heater, coolers and cardioplegia delivery systems, also blood concentrators, coagulation monitors and long term assist devices, etc. This may include operation of devices such as adult IABP, VAS, ECMO and CPS.
Qualifications/Skills
CPR
ABCP/CCP within 24mth from graduation date.
Degree: BA/BS required from ABCP (American Board Cardiovascular Perfusion) recognized program.
Experience:

Perfusionist: 6 months of pediatric and adult experience preferred.
Sr. Perfusionist: 24 months of adult and 6 mths pediatric experience required.

Equipment required to do the job

Constant : – Variety of Heart-Lung machines, Centrifugal pumps, Intra-operative Auto transfusion Devices, Blood saturation monitors, Hemodynamic Pressure Transducers, Anticoagulation monitors.
Frequent : IABP, Variety of Implantable Ventricular Assist Devices, ECMO (Extracorporeal Membrane Oxygenation)