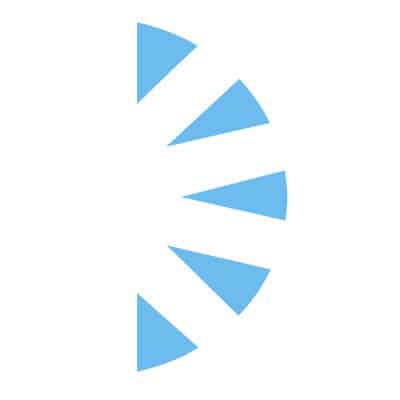 Locum / Perm Cardiothoracic 1st Assist Physician Assistant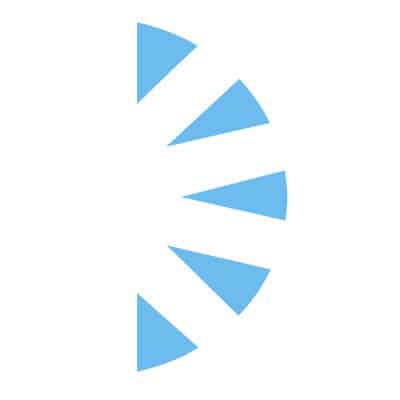 Palm Careers
Salary: $100.00 – $115.00
We are hiring an experienced Cardiothoracic Surgery First Assist Only Physician Assistant for a locum contract position in Ohio!
The physician assistant must be an experienced cardiothoracic surgery physician assistant with ample operating room first assisting/ surgery assisting experience. Paid Mal Practice, Lodging, Travel to and from, Rental Car and/or Mileage and MUCH MORE! $100-120 Per Hour! Must have an Ohio License!
This is a full time locum physician assistant position.
This is an excellent opportunity for a strong first assist trained cardiac surgery candidate as the role is 100% first assisting in cardiac surgery cases! Weekend rounding 1:4; call 1:2 with minimal call in for emergencies
Monday to Friday schedule
100% OR Time except will have to round on weekends and cover in house when one of our rounding PA's is on vacation, other than that 100% OR