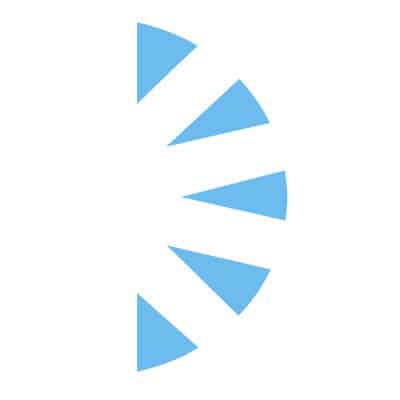 Locum / Perm Cardiothoracic Surgery Physician Assistant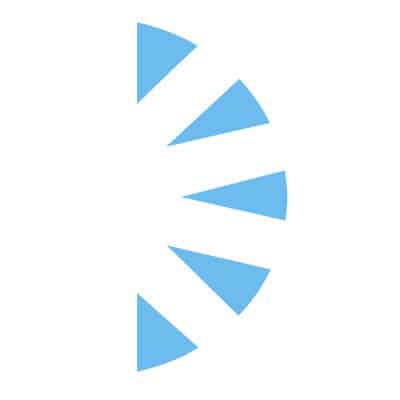 Palm Careers
Salary:
Cardiothoracic Surgery Group, we are hiring an experienced Cardiothoracic Physician Assistant in Beautiful Myrtle Beach, South Carolina!
We are open to locum, locum to perm and perm only candidates to fulfill this need! Ultimately, we are looking for that right match permanently, but open to interviewing locum to perm candidates!
Our group consist of three cardiothoracic surgeons, one thoracic surgeon and 3 PA's. This is a newly created position as our volume is growing! Work with a GREAT GROUP, dynamic and a good team! The Physician Assistant will work in the full continuum of care in cardiothoracic surgery, in the operating room 60-70% of the time, also will work in an outpatient setting to include new patient visits and post-surgical follow up visits. Candidate will get a lot of Operating Room time with full autonomy! A minimum of one year of Cardiothoracic Surgery or Cardiovascular Disease experience with vein harvesting experience is required.
Locum Candidates Paid Mal Practice, Lodging, Mileage/Rental Car, Travel and MUCH MORE!
Perm candidate shall receive a base salary depending up on experience, Health, Dental, Vision, Disability, CME Monies, Matching 403B, Relocation Assistance and MUCH MORE!